In order to provide payment systems for specific application we have developed our own control boards for both vehicle and pedestrian systems where coins, notes or tokens are required for variable or fixed fee admission.
All our control systems can be supplied separately and configured to interface with most makes of physical access control equipment. Alternatively, we can fit our systems into our standard housings or if you require we can manufacture a bespoke housing.
Coin operated pedestrian applications.
Our Revenue Collection Pods (RCP) have been designed to work in conjunction with all makes and models of turnstiles, gates and automatic doors.
Coin operated vehicle applications
Our Parking Machine Controller PMC-V2 has been designed for variable or fixed fee vehicle applications.
Willings Coin Payment Systems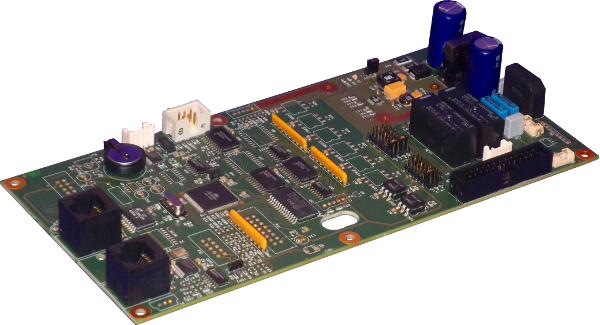 If you think we can help with your project than please contact:-
Mr Nigel Port
telephone:
01264 334786
email:
workshop@willings.co.uk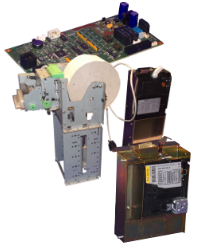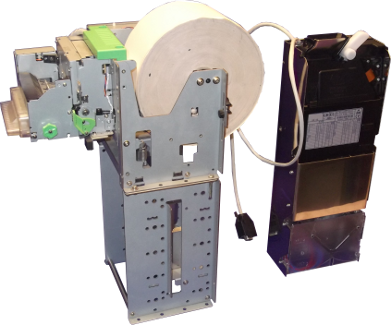 Willings vast knowledge of coin handling products has enabled us to design our own coin payment solutions (CPS) using only the best products the industry has to offer.